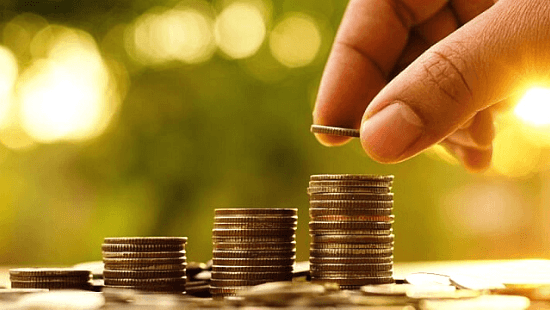 Indi Energy Raises Funding From Mumbai Angels Network
Energy storage startup Indi Energy has raised undisclosed funding as part of its seed round from Mumbai Angels Network, an investment platform for early-stage venture investments.
As per the startup, it will be utilising the funds in bolstering its R&D and scaling up its proprietary Sodium-ion battery technology.
Started by Akash Soni, Prof. Yogesh Kumar Sharma, Dr. Asit Sahoo, and Dr. Nagesh Kumar, Indi Energy is an energy storage startup involved in the R&D of next-generation battery technologies.
With a team involving scientists and engineers from IIT Roorkee, having years of experience developing next-generation battery technologies, the energy storage startup is committed to developing energy storage technologies such as supercapacitors, Lithium-ion and Sodium-ion batteries, etc.
The energy storage startup claims to have made breakthroughs in Sodium-ion batteries, with its energy density 3-4 times better than the commercialized lead-acid batteries currently available in the market.
Speaking on the development, Akash Soni, Co-founder and CEO of Indi Energy, said,
"Indi Energy is on a mission to develop low-cost, safe, and high-performance sodium-ion batteries that are manufactured from agricultural waste and biowaste such as paddy straws and natural resources from the earth such as sodium, thereby reducing our dependence on scarce elements such as lithium, cobalt, and nickel which are essential components of Lithium-ion batteries."
Indi Energy has also filed patents for Sodium-ion batteries, having invented a high-performance Sodium-ion negative electrode material from rice/paddy straw and cattle manure.
Need legal assistance for your startup? Just contact us.
Follow us and connect with us on Instagram, Facebook, Twitter and LinkedIn.