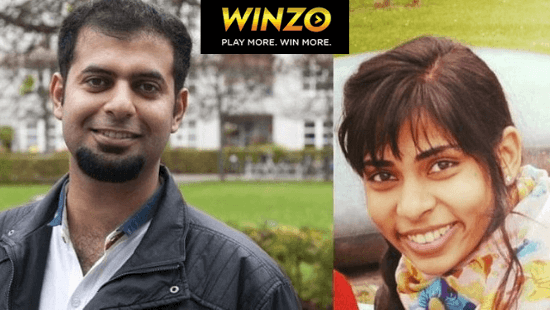 Hike Exits E-Gaming Startup WinZO After A Share Buyback Of $12M
Social gaming & entertainment platform WinZO has stated that it has given a complete exit to its early investor Hike with four-fold returns on their investment in May 2019.
Hike, the early investor in social gaming platform WinZO, has exited the firm following a $12 million share buyback deal. The deal has received a nod from the Ministry of Corporate Affairs (MCA).
This development comes after the gaming startup raised an additional $13 million from existing investors Stephan Pagliuca, Makers Fund and Courtside Venture, taking the total funds raised by the three-year-old startup to $38 million.
These investors had led the $18 million Series B funding round for WinZO in September 2020.
Speaking about the deal, Paavan Nanda, Co-Founder of WinZO, said,
"That's correct. Hike's been given a complete exit from WinZO. As founders, we are super chuffed and humbled to have a board that is extremely bullish, and completely aligned with the audacious goals we have set for ourselves. They had immensely supported the company through the process."
Earlier this year, Hike had announced it was shutting down its primary messaging business and launching a gaming app called Rush, similar to WinZO.
Started by Paavan Nanda and Saumya Singh Rathore in 2018, WinZO is an Indian mobile e-Sports gaming platform that is on a mission to create the Netflix of Gaming to cater to the largest and fastest-growing segment of online entertainment, i.e. Mobile Gaming.
Last year, the New Delhi-headquartered e-gaming startup launched Game Developer Fund II worth $5 million (Rs 37.5 crore) to invest in Indian game developers.
Need legal assistance for your startup? Just contact us.
Follow us and connect with us on Instagram, Facebook, and LinkedIn.