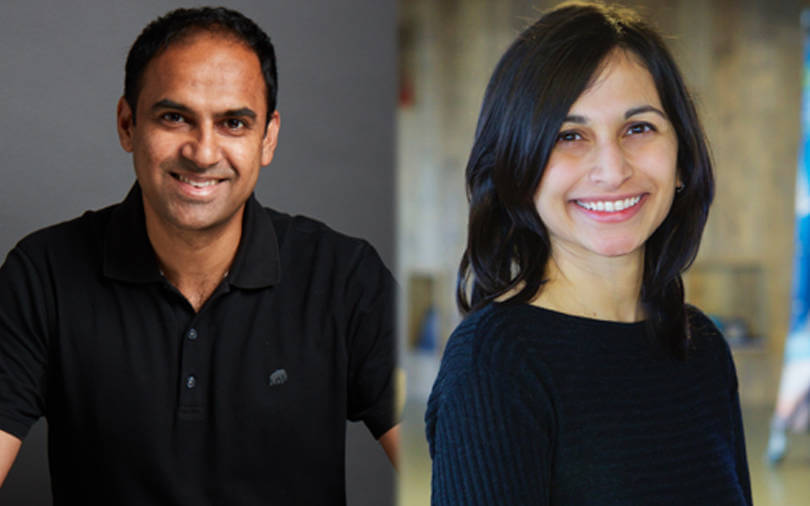 Healthcare AI Startup Qure.ai Raises $16 Million
Qure.ai has raised $16 Million in funding led by Sequoia India and was supported by MassMutual Ventures Southeast Asia.
As per the company, the funding will be used to expand its product portfolio, regulatory clearances, and geographical expansion.
Founded in 2016 by Prashant Warier and Pooja Rao, Qure.ai is a Mumbai-based healthcare AI startup that uses AI to provide quick and precise interpretations of radiology scans within seconds.
Talking about the growth of the company and the funding, Prashant Warier, Co-founder and CEO of Qure.ai, said, 
"We are proud to have taken our solutions beyond the research stage to actually impacting patient lives across more than 200 locations in 20 countries. Our products ensure that life-saving treatments can be delivered to patients, even in remote locations, in a fraction of the time required for traditional scan interpretation. This funding round will allow us to further invest in R&D and to expand the reach of our solutions, accelerating our mission of delivering accessible and affordable healthcare to every human being."
 Since its inception, Qure.ai has impacted over 600,000 lives.
Read the latest news by clicking here.