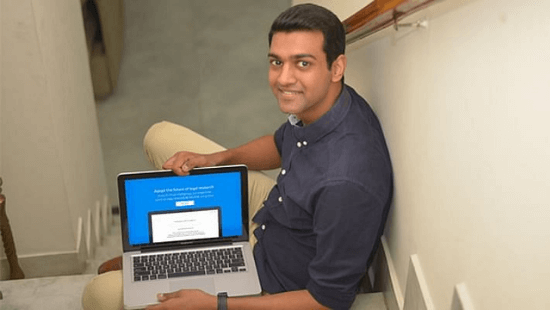 Gurugram Based Legaltech Startup 'MikeLegal' Raises Seed Funding
Legaltech startup MikeLegal announced that it had raised an undisclosed seed funding from US-headquartered venture capital firm SOSV and Australia-based VC firm Artesian.
As per the startup, it will use the funds to ramp up its product and sales team. The startup also plans to scale its operations to other legal domains and geographies.
Founded in 2017 by Tushar Bhargava and Anshul Gupta, MikeLegal is a Gurugram-based AI-powered legal associate.
Claiming to be already working with 100+ companies, the startup aims to build an ecosystem of legal tools allowing teams not only make data-driven decisions but helping them significantly reduce the time it takes to conduct legal processes.
Talking about the platform, Tushar Bhargava, Co-founder of MikeLegal, said,
"MikeLegal is currently helping legal teams automate their entire trademark processes, which today is largely manual0driven leading to missing out on similar infringements and important deadlines currently managed on an Excel sheet. Using MikeLegal's AI algorithm, teams can make better data-driven decisions in one-fourth the time. Moreover, MikeLegal will be looking at expanding to reviewing contracts and proofreading them using AI in coming months."
Need legal assistance for your startup? Just contact us.
Follow us and connect with us on Instagram, Facebook, and LinkedIn.