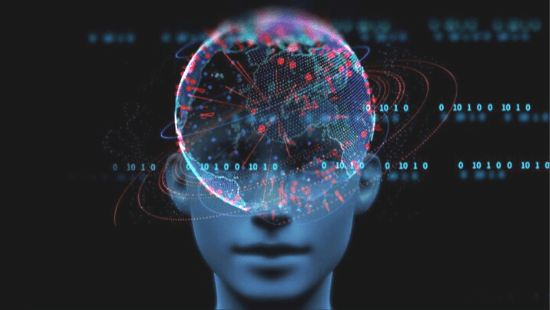 Govt Launches Artificial Intelligence Solutions Challenge, Will Also Reward Startups
Govt. has launched the Artificial Intelligence (AI) Solutions Challenge and is inviting startups to develop AI-based solutions for issues in healthcare, education, natural language processing, smart mobility, transportation, and agriculture.
Under this initiative, the top 15 startups will be allowed to showcase their solution at a virtual global summit on AI-RAISE 2020 in October.
The winning startup will receive a ₹20 lakh award. Additionally, the government will also adopt the winning solution where applicable.
In recent times, the government has launched various challenges like Aatma Nirbhar app innovation challenge, Chunauti next-generation startup challenge, for startups to make them self-reliant (Aatm Nirbhar) and further boost the ecosystem.
Talking about these challenges, Abhishek Singh, Chief Executive Officer of National e-Governance Division, said,
"Such challenges generate a lot of interest from the venture capital community and angel investors. It helps the smaller apps to get noticed and increase their user base. Some of these apps got massive traction after some [Chinese] apps were banned."
Need legal assistance for your startup? Just contact us.
Follow us and connect with us on Instagram, Facebook, and LinkedIn.