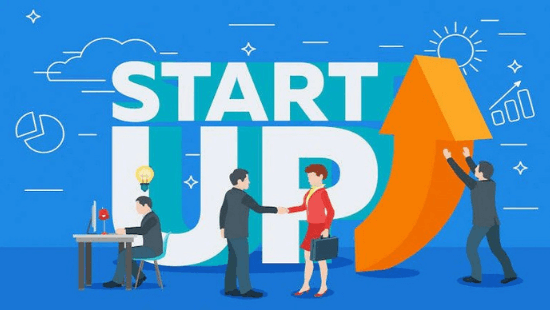 Government To Make 'Startup India Seed Fund Scheme' Operational From April 1
To boost the Indian startup ecosystem, the Indian government has come up with various schemes and initiatives.
In a bid to provide crucial capital for young companies, the government is making the Startup India Seed Fund Scheme (SISFS) operational from April 1, 2021.
The Rs 945 crore Startup India Seed Fund Scheme (SISFS) will be implemented by the Department for Promotion of Industry and Internal Trade (DPIIT).
The government, in a gazette notification, has announced that Startup India Seed Fund Scheme will provide financial assistance to startups that have been recognised by the DPIIT and incorporated not more than two years ago at the time of application.
And the money will be disbursed through selected incubators across India.
The SIFS Scheme is sector-agnostic and will have a central common application on Startup India portal for both startups and incubators on an ongoing basis.
As per the government, preference would be given to startups that are innovating in areas of agriculture, biotechnology, defence, energy, education, financial inclusion, food processing, healthcare, mobility, oil and gas, railways, social impact, space, textiles, waste management, water management, etc.
To know more about the guidelines for Startup India Seed Fund Scheme, click Startup India.
Need legal assistance for your startup? Just contact us.
Follow us and connect with us on Instagram, Facebook, and LinkedIn.