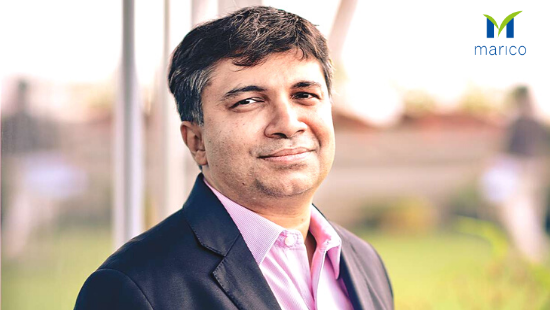 FMCG Major Marico Acquires Majority Stake In Apcos Naturals That Owns Just Herbs
Corporate venturing has become a trend nowadays, and corporate giants are investing heavily in new-age companies and startups. Making its moves, Marico Ltd, an FMCG Major, has acquired a 60% stake in Apcos Naturals, which owns the Ayurvedic beauty brand 'Just Herbs'.
Just Herbs offers Ayurvedic skin and hair care products made from plant-based ingredients and precious herbs collected from across India. The beauty brand gets the majority of its business through its own direct to consumers (D2C) website. Just Herbs is also available on online marketplaces such as Amazon and Flipkart, along with its exclusive offline stores in select cities.
As per a joint statement by the companies, the stake will be acquired over two years through primary infusion and secondary buy-outs. Speaking on the development, Marico said,
"The investment is in line with Marico's strategy to accelerate its digital transformation journey through building scalable digital-first brands, either organically or inorganically, as well as to premiumise, its play in personal care."
Saugata Gupta, Marico MD and CEO, stated that this investment is another step towards their aspiration to build a portfolio of at least 3 Rs 100-crore plus digital brands within the next three years.
There has been a strong interest of corporate giants like Marico and Emami in new-age startups. Last year, Marico acquired the men grooming brand Beardo. And recently, Emami invested Rs 50 Cr in The Man Company, a D2C grooming brand for men.
Participation of Corporate Venture Capital in startups is growing at an annual average growth rate of 7%. On average, around 31 startups got funded annually via Corporate Venture Capital in India between 2015 and 2019. Also, 39 active CVCs in India have invested in 144 Indian startups for the period between 2015 to Q3 2020.
Need legal assistance for your startup? Just contact us.
Follow us and connect with us on Instagram, Facebook, Twitter and LinkedIn.