Fintech Startup Tyke Raises $1.5 Million In Funding From 9Unicorns, Others
Mumbai-based fintech startup Tyke has raised $1.5 million in pre-seed funding from 9Unicorns, Ratio Ventures, Better Capital, and Venture Catalysts.
The funding round also saw participation from angels, including Jitendra Gupta, Sweta and Amrish Rau, Navin Surya, Varun Mittal, Sandeep Aggarwal, and Ajay Rajan.
As per the startup, the freshly raised funds will be utilized to build distinguished products for companies to digitise and democratise their fundraise. Tyke aims to widen its offerings into different asset classes dealing with fixed incomes and debt.
Tyke | Startup Investing Made Simple And Accessible
Launched in mid-2021 by Karan Mehra, Tyke provides tools for making private investing digital and accessible by leveraging software to enable startups to transact and complete their fundraising digitally and instantly.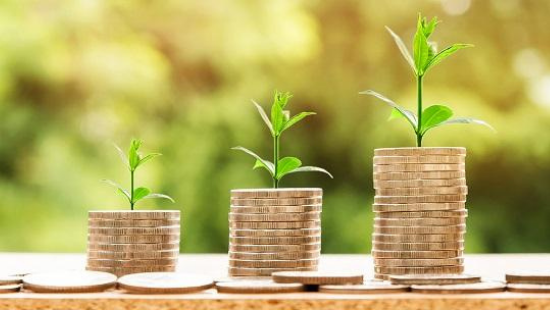 Speaking on the development, Apoorva Ranjan Sharma, Founder of Venture Catalysts Group,
"The adoption of technology has increased manifolds in the post-pandemic era across sectors, and at an accelerated rate in the financial services landscape. We are very bullish on the fintech sector's growth potential in India and even more positive on startups within the sector that are creating disruption. Tyke has created a value proposition that would simplify fundraising and make it seamless, and we envisage this as a blue-ocean opportunity in fundraising."
Tyke is focused on automating private equity investment deals, and through its services, the fintech startup enables founders to create rounds, set terms and invite investors to participate. It then helps handle the requisite documents, signatures and powers the fund transfer instantly using its proprietary software.
The Mumbai-based fintech startup recently launched Tyke Analytics – an analytics tool that automates investor reporting by giving them key insights on the performance of their investment.
Need legal assistance for your startup? Just contact us.
Follow us and connect with us on Instagram, Facebook, Twitter and LinkedIn.