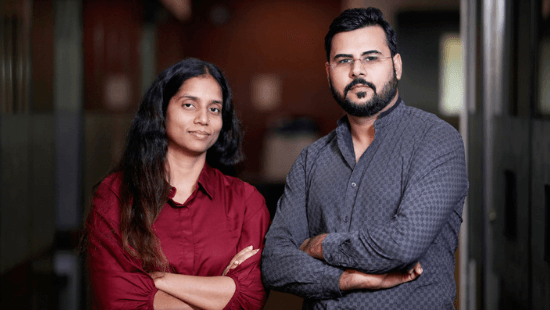 Fintech Startup Pickright Technologies Raises $200,000 In Funding Led By JITO Angel Network
AI-enabled fintech startup Pickright Technologies has raised $200,000 in a funding round led by JITO Angel Network (JAN).
The funding round also saw participation from Mumbai Angels and a consortium of other angels.
As per the startup, it plans to use the funds for marketing, creating tech, and specifically, to create awareness on the importance of investing right and early for maximum returns in a structured organised fashion.
Started by Namandeep Bhatia and Archana Elapavuluri in 2019, Pickright Technologies is a financial platform to help people grow and manage money across Mutual Funds, Equities, Gold, etc., in a single click.
The startup was launched with the aim to position itself as "a financial assistant in your pocket."
Talking about the platform, Archana Elapavuluri, Co-founder of Pickright Technologies, said,
"Our tech platform is ready, and within the launching of the platform, we have early adaptors. We are working with different discount brokers and other partners on how we can partner and scale the same. With 30K users on the platform and doubling MoM, we are quite excited and ready to enjoy our journey of wealth creation."
Using AI/ML-based algorithm, the fintech startup creates curated diversified portfolios for every user based on user profiling while allowing them to invest what they are eligible for month-on-month across asset classes.
Need legal assistance for your startup? Just contact us.
Follow us and connect with us on Instagram, Facebook, Twitter and LinkedIn.