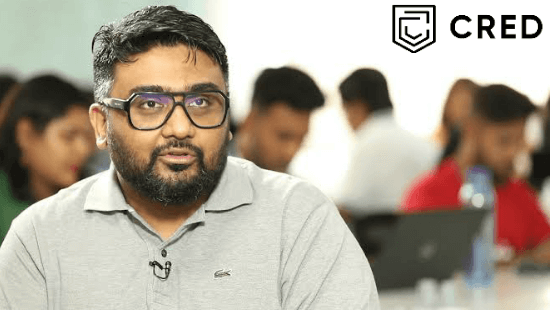 FinTech Startup CRED Launches Online Lending Product 'CRED Stash'
Fintech startup CRED has announced the launch of its new product, CRED Stash.
This product launch has been followed by the recent launch of its other product, CRED RentPay.
CRED Stash provides an instant credit line to its consumers and with CRED RentPay, members can pay monthly rent payments from their credit cards, directly from the CRED app.
Talking about the launch of CRED Stash and CRED RentPay, Kunal Shah, (CRED Founder and CEO) said,
"High-trust communities result in high-performance societies because the reduced risk allows institutions to offer a wide range of products and services with less friction and greater convenience. With the intent of enabling members to maintain their good credit track record and increase confidence at a time of economic uncertainty, we have fast-tracked the launch of two products with the support of banking partners, including IDFC FIRST Bank. CRED Stash and CRED RentPay are particularly useful in optimising cash and credit, which is critical in the current environment."
As per CRED, it aims to provide an easy way of credit to the consumer.