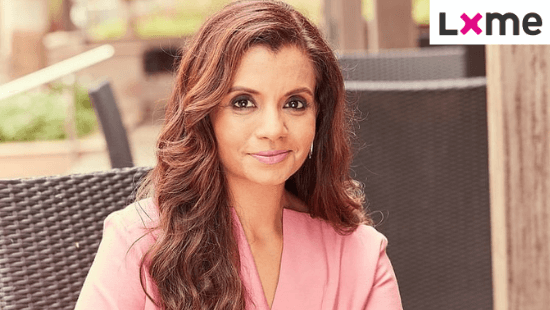 Fintech Platform LXME Aims To Create Financially Fearless Women Actively Managing Their Money
Lack of financial education and awareness is among the biggest barriers for women looking to take charge of their finances.
The lack of knowledge ingrains in women the fear of taking risks with their money, and they are dependent on male members of their family to make financial decisions on their behalf.
As per DSP Winvestor Pulse 2019 survey, only 33% of women make their own investment decisions, compared to 64% of men.
This disparity between men taking charge of their investments and women not doing so led Priti Rathi Gupta, a self-proclaimed financial feminist, to launch a fintech platform exclusively for women.
LXME is a fintech platform that aims to inspire a wave of financially fearless women actively managing their money and achieving their dreams.
Startup Story: LXME | Financial Platform For Women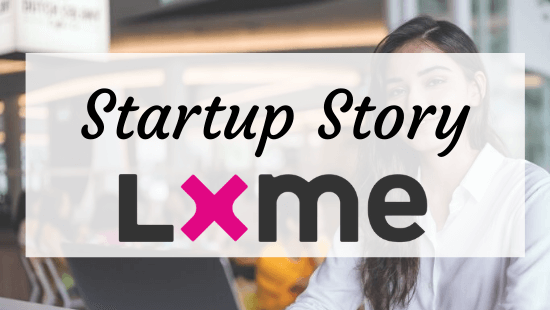 LXME Founder
Founded by Priti Rathi Gupta in 2018, LXME is a fintech platform that offers the right tools and knowledge for women to take independent investment and financial decisions.
Priti has 15 years of work experience as a financial advisor, and through LXME, she is bridging the knowledge and accessibility gap for women on money matters and helps them make their own decisions.
How LXME Started?
After working in the finance field as a financial advisor, Priti wanted to put to use what she had learned about the investment industry.
She wanted to start a platform that financially empowers women, a platform that could educate them about financial products and let them take financial decisions.
Priti Says,
"Financial independence is an essential life skill every woman should be well equipped with in order to be truly independent. My purpose is to make investing and financial planning inclusive for women, which will impact them at a personal level and the flow of investments at a macro level."
So, in 2018, Priti started LXME to bridge the gap between women and finance with an expert-backed hassle-free financial platform curated for women.
USP Of LXME
Enabling women to take charge of their money through smart planning and investing tailored for their needs, the fintech startup offers literature on financial topics, goal-based investment calculators, and the option for women on the platform to invest in five mutual funds, based on their goals and timelines for the investments, via the LXME app or website.
LXME creates and facilitates a community of women to engage in conversations that make them confident about gaining more control over their finances. It also lets them learn from each other as they progress on their financial journeys.
Talking about the community, Priti says,
"The depth of a peer-to-peer conversation translates into learning, as well as mentoring opportunities."
Present Situation Of LXME
Backed by Anand Rathi, the fintech startup says that it has grown 10% month-on-month in terms of new investors and close to 20% in terms of assets under management (AUM) over the last year.
Presently, around 15,000 women are signed up on the platform and online community, with daily average users at 2,000.
Future Plans Of LXME
With Tier-I and Tier-II cities being LXME's biggest markets at present, the startup working to curate products for Tier-III cities and beyond as well.
Aiming to turn into a neobank, specialising in products and services for women, the fintech startup also aims to hit $500,000 in AUM soon.
Priti says,
"The problem LXME aims to solve is universal, and the solution we're building can be useful in other emerging markets such as Africa, South America, and Southeast Asia."
[Read:
EV Startup Earth Energy Is Offering World-Class Mobility Vehicles To Disrupt The EV Segment
]