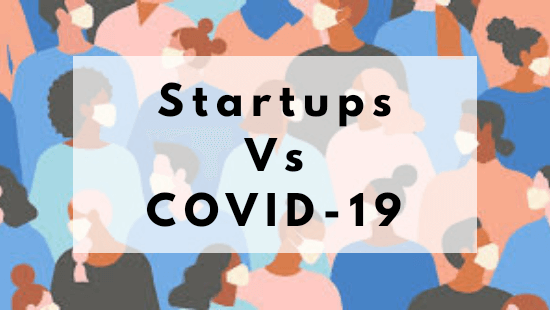 Experts Predict Bad Times For Indian Startups, 25% Of Startups Are In Trouble
As per IT industry veteran Senapathy (Kris) Gopalakrishnan, around 25% of India's startups would be in serious difficulty if unfavourable effects of the COVID-19 persist for long.
Talking about the probable challenges for the startup, former President of the Confederation of Indian Industry said,
"I would say 25% of the startups will face serious challenges. If they are able to get additional investment, they will survive otherwise they will fail. Not all of them, some of them will fail."
On the same, Chairman of Axilor Ventures said,
"There will be more failures unless they (startups) get additional funding from existing investors or support from banks on working capital or support from government for some form of debt or grants. We will see more companies get hurt as this prolongs."
Majority of the experts are predicting an upcoming bad period for Indian startups and as per them, there would be more failures if the unfavourable consequences of COVID-19 last longer.