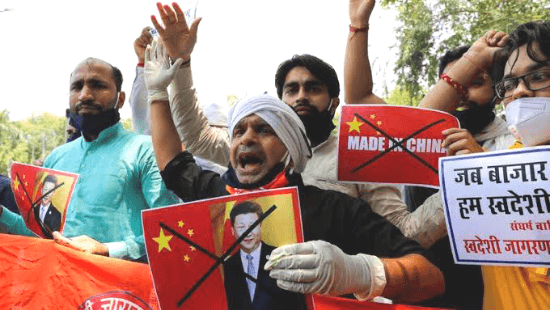 Effects of India-China Clash: Indian Startups Are In A State Of Uncertainty In Capital Raising, Could Suffer More
As tensions between India and China are escalating, Indian startups are in a state of uncertainty for capital raising and could suffer a lot more.
Aurojyoti Bose, a lead analyst at GlobalData, said Chinese investors have been making their presence stronger in the Indian startup ecosystem since the last few years.
And their investment helped a lot of startups to scale and growth. But with this increasing tensions, such companies "are in a state of uncertainty for capital raising."
Many industry experts have now advised Indian startups to have a mix of investors from various countries and not to rely on investors from just a single country.
Now, as investment from China could be hard to get, Indian startups are left with options like Japanese investors, such as Softbank, South Africa's Naspers and investors from American soil.
To stay updated with the latest startup news, follow us and connect with us on Instagram, Facebook, and Linkedin.