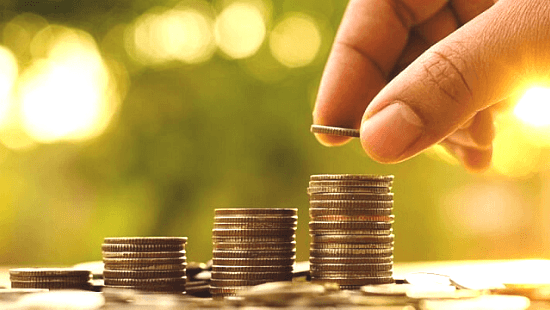 Edtech Startup SuperLearn Raises $300K In Pre-seed Funding
Edtech startup SuperLearn has raised a pre-seed funding round of $300,000 from early-stage Japanese VC Incubate Fund and few angel investors. These angel investors are Vishal Bharghav, Anuraag Gupta, Padmanabhan Thangarajan, and Karan Talwar.
The company stated that it aims to use the funding to deepen its product offering by introducing structured programmes, DIY activities etc. Additionally, the startup will also use the funds to onboard new users to their platform.
Started by Kunal Bhatia (BITS Pilani alum) and Ricky Gupta (SRCC and NMIMS alum) in December 2020, SuperLearn offers webinar-format classes on a wide range of life-skills activities and hobby classes, including dance, yoga, art, craft, chess, Vedic maths, GK, general awareness, English, science, etc.
The edtech startup has built a community of 40,000 mothers whose kids attend their classes every day.
Speaking to The StartupLab, Kunal Bhatia, Co-founder of SuperLearn, said,
"Despite it being obvious that access to affordable quality education is still a challenge for parents and kids in India, there still seems to be no apt solution. We are solving this by building Internet scale classrooms through which every child can learn in a live class directly from the best educators in their respective fields. Our vision is to provide millions of children with access to affordable high quality education across a range of hobbies, co-curricular activities and life skills. Our freemium offering will enable kids to explore a range of such activities to discover and develop their potential while having fun."
As per the startup, children have cumulatively consumed over 4.5 million minutes of learning on SuperLearn. Additionally, their live classes have been attended over 300,000 times.

In the next 12 months, SuperLearn aims to have one million kids learning on the edtech platform.
Need legal assistance for your startup? Just contact us.
Follow us and connect with us on Instagram, Facebook, Twitter and LinkedIn.