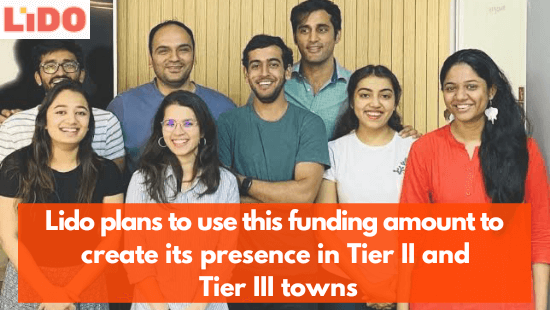 EdTech Startup Lido Learning Raises $7.5 Million In Series B Funding Led By BAce Capital
Mumbai- based EdTech Startup Lido Learning has raised $7.5 Million in its ongoing Series B funding round.
The funding round was led by BAce Capital, and with this fresh funding, the company has closed Series B at $10.5 Million ($3 Million in last funding round).
The startup plans to use this funding to create its presence in Tier II and Tier III towns. Lido also plans to add more curriculum-focused subjects, and skills like analytical thinking, creativity, collaboration, critical reasoning, and communication on its platform.
As per Sahil Sheth (Lido Founder and CEO),
"We are excited for this next stage of growth as online tutorials are going to take off in a big way in India. With high-speed internet penetration, the tech infrastructure is ready, and as more students and parents experiment with online learning in the current pandemic, the customer mindset is ready."