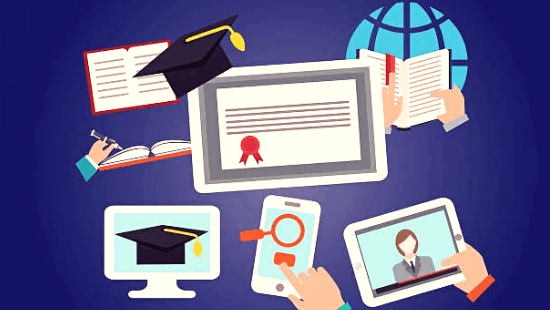 EdTech Sector Witnesses Increase In VC Investments In First Half Of 2020
When the whole startup ecosystem is facing tough times due to the effects of COVID-19, edtech startups have witnessed extraordinary growth.
For the first half of 2020, Indian edtech startups have collectively raised over $795 million compared to $108 million in the previous year.
As schools are closed and students are dependent on e-learning, investing firms are investing heavily in Edtech startups and edtech has emerged as a hot sector for venture capital firms to invest in.
Edtech giant Byju's is also set to hire around 4,000 employees in the next 6 months as demand for its online courses increased since the lockdown in March.
Edtech and healthcare are the only two sectors that look unaffected by COVID-19. Other sectors like hospitality, mobility, e-commerce, and travel remained the worst affected sectors because of COVID-19. These sectors have recorded a 30-70% fall in the deal sizes.