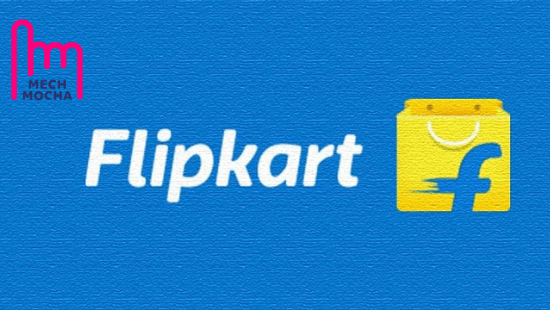 Ecommerce Giant Flipkart Acquires Mobile Gaming Startup 'Mech Mocha'
India's leading eCommerce marketplace Flipkart has acquired mobile gaming startup Mech Mocha for an undisclosed valuation.
As per the deal, the acquisition brings into Flipkart the Intellectual Property of Mech Mocha and the team. This acquisition deal is expected to strengthen the eCommerce company's gaming portfolio.
The statement said,
"Mech Mocha's skilled gaming team will also join Flipkart as the company continues to focus on developing new and innovative formats to engage with users on its platform."
Founded by Arpita Kapoor and Mohit Rangaraju, Mech Mocha is a real-time multiplayer social-gaming platform.
Talking about this deal, Arpita Kapoor, Mech Mocha Co-founder and CEO said,
"With Vocal for Local being the focus for digital apps across the nation, this strategic backing of Flipkart provides us an opportunity to be part of a larger ecosystem that helps us create unique social gaming experiences for Indian users."
The gaming platform is available in seven Indian local languages and has over ten games, including popular games like Ludo, Cricket, Carrom, and Snakes & Ladder.
Need legal assistance for your startup? Just contact us.
Follow us and connect with us on Instagram, Facebook, and LinkedIn.