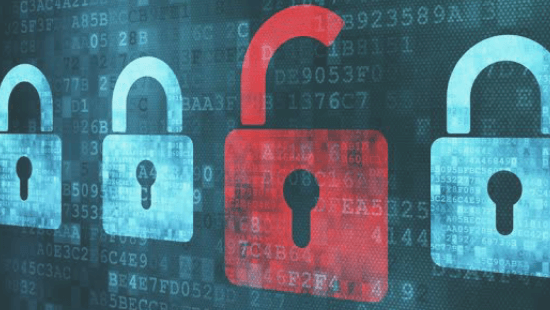 Due To Unsecured Servers, EdTech Startup Skolaro Leaks Data Of Over 50K School Children
Another incident of low security and data leak has taken over the news.
This time the company is an Indian EdTech Startup, Skolaro.
Skolaro is a Gurugram-based online school management platform whose data got leaked.
Due to the storage of database on unsecured servers, data of over 50K students along with their parents and teachers have been exposed.
The database was first found by a UK-based cybersecurity researcher Roni Suchowski, who came to know about Skolaro's unsecured server by a cybersecurity service.
The role of this cybersecurity service is to scan the internet and find threats or vulnerabilities in networks and servers.
And as per Roni Suchowski, the database has over 130K user ID and passwords. All these users are either present or former user of the platform. And anyone with basic knowledge of web development can easily access the database.
This news was first reported by Inc 42.