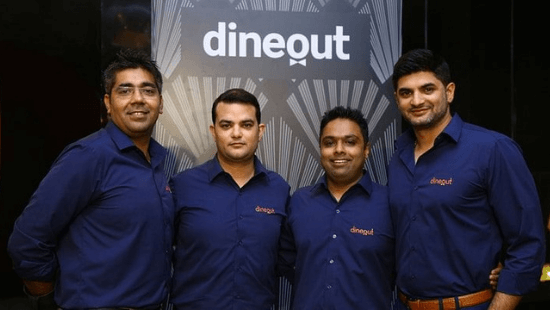 Dining Out And Restaurant Tech Solutions Platform 'Dineout' Acquires Event Curator 'SteppinOut'
Dineout, a dining out and restaurant tech solutions platform, is set to expand its portfolio of live events with the acquisition of SteppinOut, an event and experience curator.
As per Dineout, the acquisition of SteppinOut will enable Dineout to host multiple types of offline experiences, ranging from food festivals, night markets, live comedy events, movie nights, and more.
On the acquisition deal, Safdhar Adoor, Founder of SteppinOut, said,
"We wanted to make it big in the events space, and our partnership with Dineout makes our dream even bigger. We are excited to expand and leverage this partnership to make the experience of "going out" better for Indians as a whole. It gives SteppinOut to produce events at scale across the country with the infrastructure built by Dineout."
Dineout | Dining Out And Restaurant Tech Solutions Platform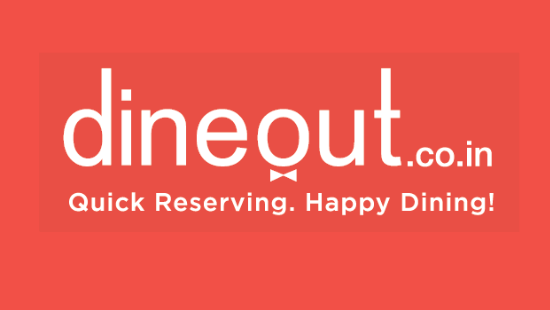 Founded by Ankit Mehrotra, Sahil Jain, Nikhil Bakshi, and Vivek Kapoor in 2012, Dineout is a restaurant booking and listing company that is diversifying into the omnichannel ecosystem.
Dineout claims to be India's largest dining out and restaurant tech solutions platform in B2C and B2B front with InResto & Torqus, processing more than 100M diners and $800M worth of transactions for its partner restaurants across its network of 50,000 restaurants in 20 cities, providing a collective savings of more than $100M on restaurant bills annually.
SteppinOut is the fifth acquisition by Times Internet owned Dineout after inResto, Torqus, Gourmet Passport, and Binge Digital.
Dineout said that the synergies of these brands would enable it to create a first-of-its-kind experience for its users, and this acquisition is another step closer to its offline expansion.
Need legal assistance for your startup? Just contact us.
Follow us and connect with us on Instagram, Facebook, and LinkedIn.