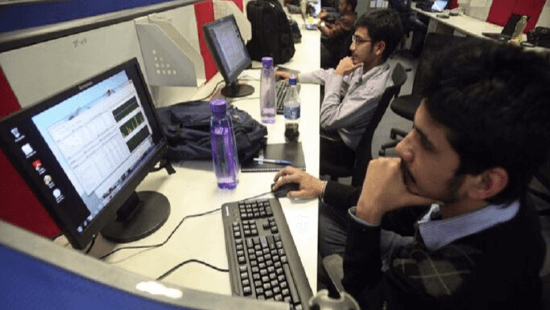 Delhi-NCR Witnesses Highest Number Of New Startups During January-June 2020
With an increase in government support and a rise in incubators and accelerators in India, the Indian startup ecosystem is expanding.
And due to this growth, Delhi-NCR has seen the highest number of startups being established in the first six months of 2020.
According to Tracxn (a venture capital industry tracker), between January and June 2020, 109 startups were founded in Delhi-NCR.
In the same period, 63 startups were founded in Bengaluru, and in Mumbai, 44 startups were founded.
On the traction side, sectors such as edtech, fintech, and enterprise applications saw more traction, as compared to other industries.
And, with COVID-19 disrupting the whole startup system, several startups have also repurposed their solutions to offer COVID-related solutions.
However, startups based out of Bengaluru raised $2,436 million in funding, which is more than the combined funding raised by Delhi startups ($602 million) and Mumbai startups($397 million), in the same period.