Data-driven Education Platform ForeignAdmits Raises Rs 3.45 Cr In Seed Funding
ForeignAdmits, a Bengaluru-based startup offering personalised study abroad guidance to aspirants, has raised Rs 3.5 crore in a seed round led by Unicorn India Ventures.
Manoranjan Mohapatra, Kumar Siddhartha (CEO, Greytrix), RiDiK Technology from Singapore, Chandra Shekhar Sharma (HoD, Physics, Reliable Institute, Kota; a division of Allen), Sudhanshu Mishra, Sagar Gandhi, and Mayank Sharma (India Head of Prodigy Finance) also participated in the funding round.
ForeignAdmits | Personalized Mentoring From Experts
Started by IIT alumni and international graduates Nikhil Jain and Ashwini Jain, ForeignAdmits is a Bengaluru-based startup offering career counselling and abroad studies guidance for students and working professionals.
The startup aims to make global education a reality for every deserving student, making processes transparent, organised, and data-backed.
Using a data-driven approach, the startup ensures that students not only land up with multiple admits but also land in their college, with better awareness of their chosen career paths and colleges.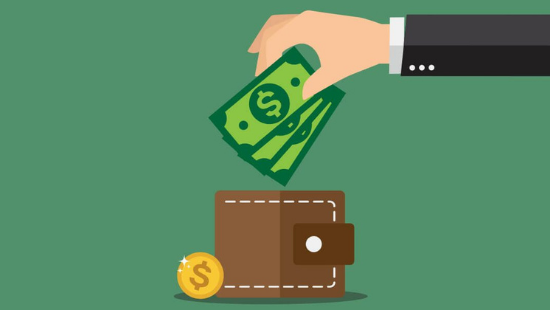 Speaking about Foreign Admits, Nikhil Jain said,
"We want to transform and disrupt the $90 billion global higher education industry by creating the largest online student community to make studying abroad accessible and affordable to all high potential students. Our mission is to enable 100 million students in India with quality mentorship to help choose a better career by providing a cutting-edge and comprehensive guidance platform for students aiming to pursue higher education in the best universities of the world."
Being a data-driven platform, the Bengaluru-based startup provides authentic study abroad guidance to aspirants using a data-backed counselling process and peer-to-peer mentorship by international graduates and alumni networks.
Currently present in six cities, including Mumbai, Pune, Bengaluru, Hyderabad, and Kolkata, ForeignAdmits focuses on the overall aspiration of GenNext, taking them from aspirants to worthy candidates.
Some of the well-known alumni networks that the Bengaluru-based startup works with are Columbia, CMU, Monash, Duke, ASU and University of Toronto.
[Read:
Factors Driving The Growth Of Edtech Industry In India
]
Need legal assistance for your startup? Just contact us.
Follow us and connect with us on Instagram, Facebook, Twitter and LinkedIn.