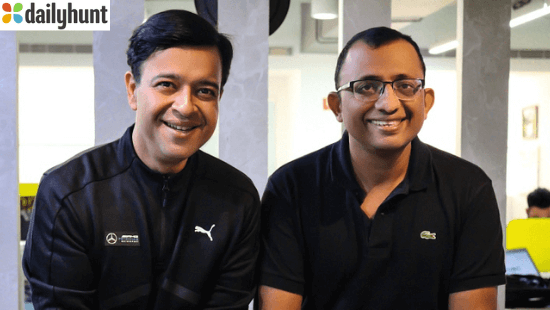 Dailyhunt Raises $100 Million In Fresh funding, Enters Unicorn Club
Dailyhunt, a local language news aggregator, has raised around $100 million in a fresh round from Google, Microsoft and Alpha Wave Incubation.
According to the Bengaluru-based company, it has crossed the $1 billion valuation mark and entered the unicorn club.
Dailyhunt's existing backers Lupa Systems and Sofina Group also participated in the round.
The company plans to use the funds to scale up its short video app Josh, which was launched soon after the ban on TikTok by the Indian government.
Claiming to have a network of over 100,000 content partners and individual content creators, Dailyhunt aims to develop its content creator ecosystem. Dailyhunt also plans to leverage artificial intelligence and machine learning capabilities to scale up its short video app.
Available across vernacular languages, including Marathi, Gujarati, Nepali, among others, Dailyhunt claims that it has more than 300 million users across its various apps.
Need legal assistance for your startup? Just contact us.
Follow us and connect with us on Instagram, Facebook, and LinkedIn.
.