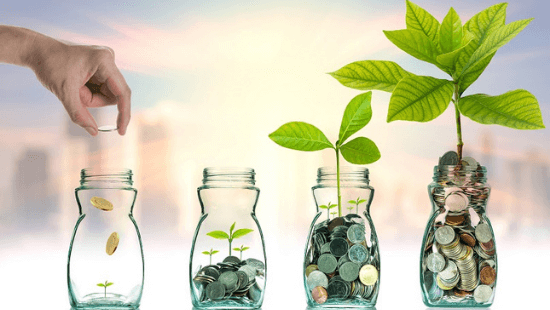 Content To Commerce Discovery Platform 'Hypd Store' Raises Pre-Seed Investment From ScoopWhoop
Content to commerce discovery platform Hypd Store has raised an undisclosed pre-seed strategic investment from ScoopWhoop.
As per Hypd Store, it will use this funding for product enhancement, growth and category expansion.
Started by Ashwarya Garg and Akshay Bhatnagar in 2020, Hypd Store is a 'shop worthy content platform', to virtually experience the product before buying.
Hypd Store publishes content for direct to consumer (D2C) brands, and some of the D2C brands HYPD has worked with since its beta launch in November 2020 are PeeSafe, Fast&Up, Khadi Essentials, TheManCompany, Doodlage, Flatheads, etc.
Speaking on the investment, Ashwarya Garg, Co-founder, Hypd Store said,
"We are delighted with the incoming strategic investment. In most cases, companies act as a content company or a tech company; fortunately, we are both. People love to buy, but don't like to be sold. With Hypd's unique content to commerce tech, conversions are up by 80%!"
Co-founded by Sattvik Mishra, Rishi Pratim Mukherjee, Sriparna Tikekar, Saransh Singh, Suparn Pandey and Debarshi Banerjee in 2013, ScoopWhoop Media is an Internet media company that reaches out to over 30 million Indians every month.
The company runs three different publications, ScoopWhoop, Scoopwhoop Hindi, Ok Tested, Scoopwhoop Unscripted and Vagabomb.
Need legal assistance for your startup? Just contact us.
Follow us and connect with us on Instagram, Facebook, and LinkedIn.