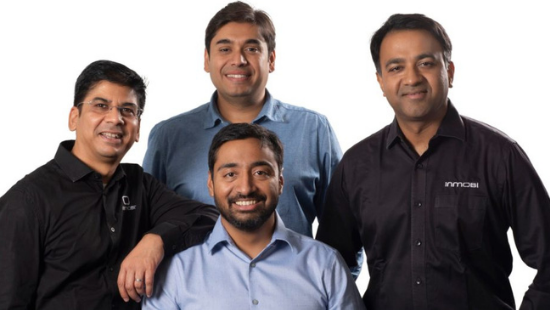 Content Discovery Platform Glance Acquires Social Commerce Startup Shop101
Content discovery platform Glance has acquired Shop101, a full-stack eCommerce platform, in an undisclosed cash-and-stock deal.
Glance (owned by Inmobi) is also the owner of the video platform Roposo. The acquisition of Shop101 is its first strategic investment since it raised $145 million in funding led by Google in December last year.
As part of the deal, Glance and Roposo will have access to an eCommerce technology platform, a comprehensive supply chain infrastructure and the talent base required to build the celebrity and influencer-driven commerce platform. Also, Shop101's team of 300, including its co-founders, will join Glance.
Piyush Shah, Co-Founder of InMobi Group and President & COO of Glance, said,
"As leaders in the mobile content space, both Glance and Roposo are disrupting the way users create, discover, and consume content, making them the preferred platforms for top celebrities and creators to connect with their audience. With the addition of Shop101, we aim to make these platforms the top shopping destinations for millions of users as well."
Started by Abhinav Jain, Aditya Gupta, and Kalpak Chhajed in 2015, Shop101 enables entrepreneurs to sell online as well as on WhatsApp, Facebook, and Instagram by providing an online store in less than 2 minutes.
With this deal, Shop101's suppliers can also leverage Glance's 125 million+ daily active users to grow their businesses.
Last year, Shop101 raised Rs 17.2 crore from its existing investors Kalaari Capital, Vy Capital, Unilever, and Stellaris.
Need legal assistance for your startup? Just contact us.
Follow us and connect with us on Instagram, Facebook, Twitter and LinkedIn.