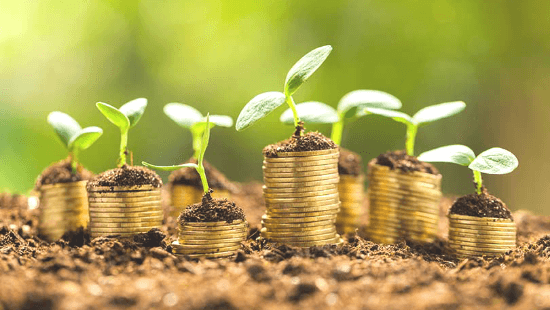 Contactless Retail Tech Startup Gobbly Raises Seed Funding Of $500,000
Retail technology startup Gobbly has raised seed funding of $500,000 from Sauce.vc.
As per the startup, it plans to utilise the funds for the development of its technology and marketing initiatives.
Founded by Ankur Agrawal and Amit Ahuja, Gobbly is a Gurugram-based startup that provides contactless forms of automated retail for categories including farm produce, curated fresh F&B products including meals, snacks, salads, desserts, and select packaged third party brand packaged goods.
Talking about Gobbly, Amit Ahuja, co-founder Gobbly said,
"Gobbly is a digital store, which allows for instantaneous consumption right where consumers work or reside. The UX is friendly and allows for consumers to co-curate what their local Gobbly store should stock."