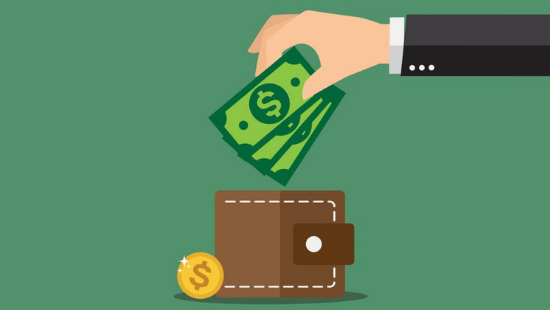 Cleantech Startup Pi Green Innovations Raises Over $4.5 Million In Series A Funding
Pi Green Innovations, a cleantech startup, has secured over $4.5 million in Series A funding led by the Investment Fund of Opus Consulting, with participation from other strategic investors.
As per the startup, the freshly raised funds will be used to develop a full-fledged R&D centre for product development and testing, product certification, and developing new solutions to counter various sources of emissions.
The startup will also invest the funds in increasing its manufacturing capabilities and building a pan-India sales network. Additionally, Pi Green is also exploring opportunities in international markets.
Pi Green Innovations | Creating Sustainable Solutions And Developing Products For A Greener Future
Founded by Irfan Pathan and Rizwan Shaikh, Pi Green Innovations is committed to creating sustainable solutions and developing products for a greener future.
Speaking on the development, Irfan Pathan, Co-founder and CEO, Pi Green, said,
"The problem is not only air pollution but also the sustainability of existing solutions. Thus, with our filterless technology, we have a huge opportunity to develop and implement solutions for the reduction of particulate matter (PM) emissions on a sustainable basis."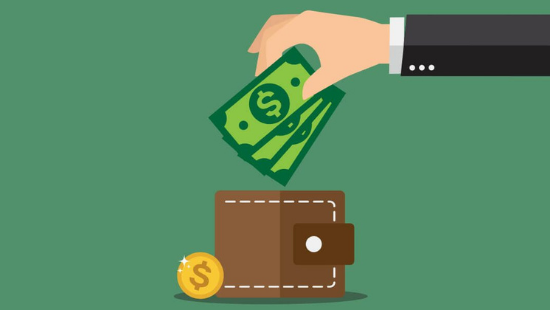 With its mission to make clean air accessible to everyone, PI Green Innovations is empowering government bodies and organisations to address the issue of a severe public health scare in the form of air pollution.
Irfan added,
"With patents in over 30 countries including USA, UK, China and EU, our technology is 'Made in India' for the global market. We are grateful to our investors for their confidence in our mission."
The cleantech startup leverages new-age technologies towards developing low maintenance and cost-effective solutions for the reduction of particulate matter emissions (PM 2.5/10) at source and from the ambient air.
Earlier, Pi Green Innovations had raised $300,000 in seed funding from Harshal Morde, Director at Morde Foods.
Need legal assistance for your startup? Just contact us.
Follow us and connect with us on Instagram, Facebook, Twitter and LinkedIn.