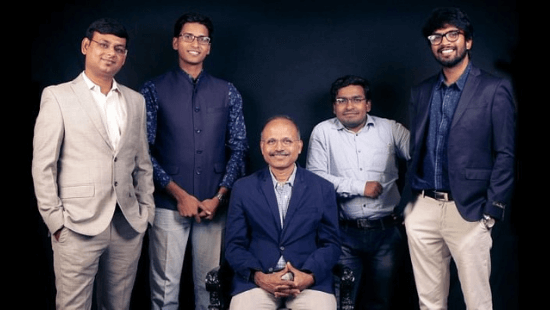 Chennai-Based Startup Detect Technologies Expands To South America, Europe
Detect Technologies, a Chennai-based enterprise SaaS startup, has said that it is expanding to South America and Europe.
The SaaS startup added that it has now strengthened its presence in five key international markets in the last ten months.
Founded by Tarun Mishra, Daniel Raj David, Harikrishnan AS and Karthik R in 2016, Detect Technologies is an IIT (Indian Institute of Technology) Madras incubated startup. The startup develops innovative and efficient solutions for industrial asset monitoring and inspection.
Moreover, the firm has built deep AI capabilities based on 20+ data sources from large industries over five years, which, coupled with its solutions, gives real-time insights, enabling companies to prevent potential failure and save thousands of lives in hazardous sectors.
Talking about the expansion, Daniel Raj David, Co-founder of Detect Technologies, said,
"The thriving industrial growth in South America and deep focus on automation at industries in Europe along with ageing of assets are the key reasons that have motivated the leadership at Detect Technologies to look into these key geographies."
Detect Technologies is present in markets like the US, Canada, Indonesia, Singapore, and the Middle East. The Chennai-based startup services more than 25 large enterprise clients across key segments, such as oil and gas, steel, metals, petrochemicals, pharmaceuticals, power and renewables and cement, among others.
Need legal assistance for your startup? Just contact us.
Follow us and connect with us on Instagram, Facebook, and LinkedIn.