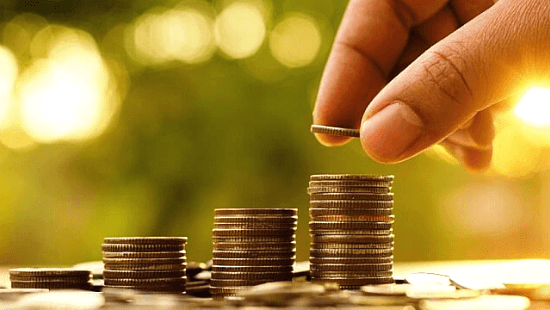 Chennai-Based Jidoka Technologies Raises $340K In Seed Funding
Jidoka Technologies, a Chennai-based AI-driven automation startup, has raised $340,000 in seed funding from a technology entrepreneur.
As per the startup, it will use the funds to scale up operations and for expansion into new markets of North America and Southeast Asia.
Founded by Vinodh Venkatesan and Sekar Udayamurthy, Jidoka Technologies delivers automation of visual inspection, retaining the power of human intelligence to enhance quality and efficiency.
Speaking on the funding, Sekar Udayamurthy, CEO and Co-founder of Jidoka Technologies, said,
"This funding has come to us at the time when there is an increasing demand for automated QC solutions to drive speed and efficiency in manufacturing and will support us to scale our business, expand our reach outside of India, accelerate growth and enhance our innovation capabilities."
Currently valued at $3 million, Jidoka Technologies aims to expand its services across global markets of Europe, UK and Australia, besides serving across the Indian sub-continent, South East Asia and North America by 2025.
Need legal assistance for your startup? Just contact us.
Follow us and connect with us on Instagram, Facebook, Twitter and LinkedIn.