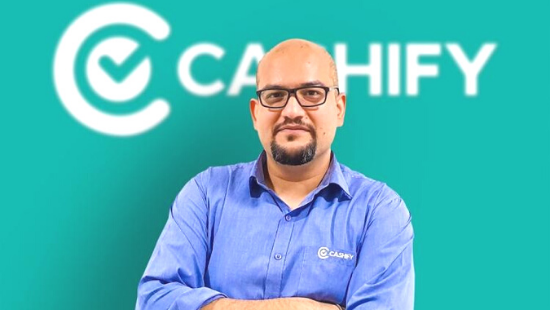 Cashify Acquires UniShop For An Undisclosed Amount
Cashify, a re-commerce marketplace, has acquired UniShop, an omnichannel retail solution platform, for an undisclosed amount.
The acquisition of UniShop will help Cashify further diversify its eCommerce offerings by empowering mobile retailers to get a web presence, build their brand, and make more money to compete with eCommerce giants.
Helping small shops to go digital, UniShop has helped more than three lakh small merchants take their businesses online. As part of the deal, UniShop will be rebranded as PhoneShop and continue to help mobile retailers across India, the company stated. Additionally, Hitashi Garg (UniShop Founder), Ankit Kushwaha (CTO at UniShop), and the rest of the team will now be part of Cashify.
Speaking about the development, Nakul Kumar, Co-founder and COO of Cashify, said,
"The opportunity to take small businesses online is the next big ecommerce wave. A seller today should have an online presence to attract customers for convenience and better reach. The collaboration resonates well with Cashify's commitment to democratising technology as well as growing strategically in the ecommerce space."
Started by Mandeep Manocha, Amit Sethi and Nakul Kumar, Cashify enables people to sell, buy, recycle, accessorize & repair their smartphones. With 60 offline stores across Delhi-NCR, Mumbai, Bengaluru and in Tier-II cities, Cashify now plans to grow to 150 stores.
Need legal assistance for your startup? Just contact us.
Follow us and connect with us on Instagram, Facebook, Twitter and LinkedIn.