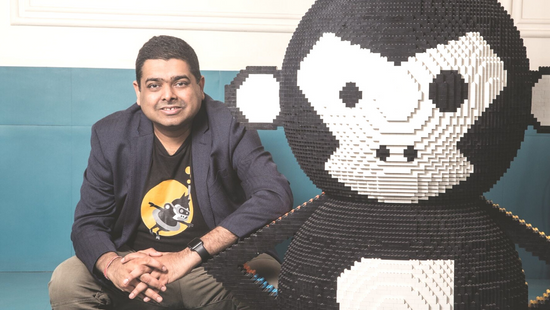 Bira 91 Raises $70M In Series D Round From Kirin Holdings
Bira 91, a premium beer brand, has raised $70 million in a Series D funding round from Japan's Kirin Holdings. With this funding, Kirin's shareholding in the company has increased to nearly 20% from its earlier 10%.
The startup plans to use the funds to expand production capacity by commissioning new breweries and expanding its existing facilities. Additionally, the freshly raised funds will also be deployed to expand Bira's distribution footprint domestically and internationally.
Bira 91 | Refreshingly Modern Beer Brand
Founded by Ankur Jain in 2015, Bira 91 is a premium beer brand with a portfolio of 10 diverse flavours, along with many seasonal beers released in its tap rooms. It has a presence across 550 towns in 18 countries across the globe.
Speaking about the development, Ankur Jain, Founder and CEO of Bira 91, said,
"Our intent to create a brand 'Imagined in India for the world' with a strong, world-class manufacturing base in India has accelerated tremendously because of our partnership with Kirin. As we look forward to driving strong growth in revenue, market share, and profitability over the next few decades, we are excited to deepen this long-term partnership further."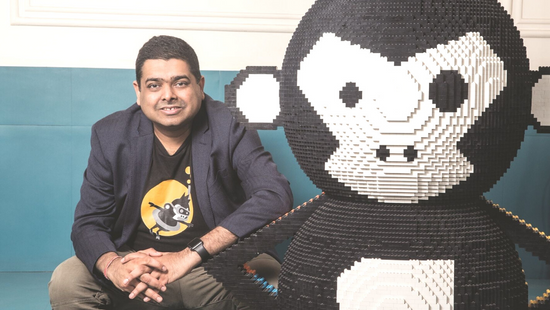 With its flagship taproom in Bengaluru, the brand releases one new experimental beer every week, paired with its curry-shop menu. It also offers branded merchandise across categories, such as glassware, apparel and gifts.
Recently, Bira 91 announced its goal to become the country's first carbon-neutral beer company. For the same, the brand has formed the B9-Kirin Center for sustainable growth based out of its New Delhi headquarters. The beer brand also announced an acquisition of the largest beer-pub chain in the country — The Beer Café.
So far, the beer brand has raised $200 million from various investors, including Sequoia Capital India, Sofina and Kirin Holdings.
Commenting on the development, Hiromasa Honda, Managing Director of Kirin Holdings Singapore, said,
"Over the last year, Kirin Holdings has worked with the management team of Bira91 across some of the key aspects of business, especially in areas of manufacturing capability and sustainability. We are delighted to see the growth Bira91 has witnessed post the pandemic, and we strongly believe that Bira91 has tremendous potential in this growing market."
Follow us and connect with us on Instagram, Facebook, Twitter, and LinkedIn.
Note: If you are a budding entrepreneur and require assistance in new company registration or other startup related legal services, contact us.