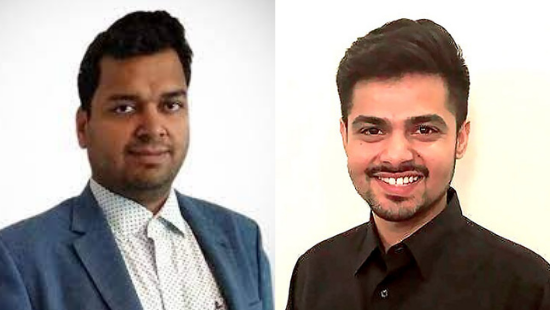 Bikry App Raises $1.3 Million Funding Led By YCombinator
Bikry app (by Bizrise Technologies), a platform offering retailers and small business owners an end-to-end digital solution, has raised $1.3 million in funding led by YCombinator.
The funding round also saw participation from the founders of RazorPay, Angelist, Twitch.TV, Cabra VC, and Sumon Sadhu.
Started by Himanshu Garg and Abhishek Bhayana in 2019, the Bikry app offers retailers and small business owners an end-to-end digital solution from managing daily operations, promotion, sales, payment to delivery and shipping services across India. Businesses just need to register themselves on the platform, upload their product/services and share across different channels like WhatsApp, social media or SMS.
Speaking on the development, Abhishek Bhayana, Founder of Bikry app, said,
"Getting every business online, especially during this time of the pandemic, is one of the critical steps we can take together not just to stay competitive but also to foster strong engagement and communication with your large customer base. We are glad to be able to bring direct-to-customer internet channels to neighbourhood shops and services that are not just seeking to emerge from this pandemic crisis but now see us as a long-term credible partner to drive strong business growth."
Bikry app is available on the Google Playstore and provides businesses with an online catalogue in the form of a website. The website is integrated with all payment options and local and national shipping in 30 seconds with zero investment.
Claiming to have boarded 50,000+ businesses across India, the app now aims to serve over 1 million businesses by the end of 2021.
Need legal assistance for your startup? Just contact us.
Follow us and connect with us on Instagram, Facebook, Twitter and LinkedIn.