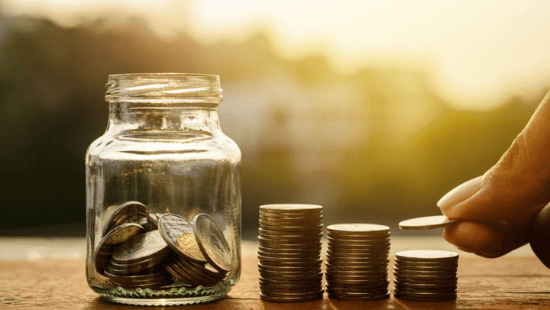 Bengaluru-Based Startup Settlrs Raises Undisclosed Amount In Pre-Series A Funding
Settlrs, a Bengaluru-based B2B rental startup, has raised an undisclosed amount in pre-Series A round from MaGEHold Pte. Ltd. (Singapore) and other angel investors.
As per the startup, it plans to use the raised funds to build the tech platform, expand geographically, and onboard more vendors to the same.
Started by Nishanth Janadri and Gaurav Ranebennur in 2018, Settlrs is a B2B services rental platform for furniture, electric home appliances & IT infrastructure. Part of the IIM-B Startup LaunchPad, Settlrs, through its quick, hassle-free, and cost-effective way of renting, enabling people to spend and save smarter.
Talking about the funding, Gaurav Ranebennur, Co-Founder of Settlrs, said,
"We believe renting is still in its nascent stage in the country, and there is a big market for expansion. Renting gives flexibility to customers to use as they wish and then upgrade to a newer product. These funds will enable us to expand geographically and add more vendors to the current platform being built as the market is still very unorganised."
Settlrs, through its co-living and co-working solutions, helps companies leverage the 'Pay per Use' model to their advantage. As per the startup, it has furnished over 1000 properties and served more than 50 businesses.
Need legal assistance for your startup? Just contact us.
Follow us and connect with us on Instagram, Facebook, and LinkedIn.