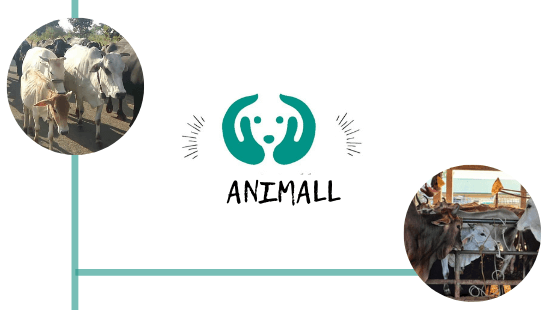 Bengaluru-Based Startup Animall Raises Fresh Funding From Rocketship VC
Animall, a startup connecting cattle buyers and sellers, has raised fresh funds in a funding round led by Rocketship VC.
The funding round also saw participation from Anjali Bansal (Avaana Capital's founder) and Pawan Kr Verma.
As per regulatory filings, Animall has allotted 18,271 Series A1 preference shares at an issue price of Rs 8,264.95 to raise Rs 15.1 crores. Rocketship VC has invested Rs 14.6 crore, Anjali Bansal has infused Rs 30 lakh and Pawan Kr Verma has put in Rs 15 lakh.
In November 2020, Animall raised Rs 44.45 crore in a Series A round led by Sequoia Capital, Omnivore Partners and Lets Venture Fund. 
Started by Anurag Bisoi, Neetu Yadav, Libin Babu, and Sandeep Mahapatra, Animall is an online platform connecting cattle buyers and sellers in their area.
Currently, the startup is present across major parts of the country and claims to have four million-plus app downloads since its inception in November 2019.
Need legal assistance for your startup? Just contact us.
Follow us and connect with us on Instagram, Facebook, and LinkedIn.