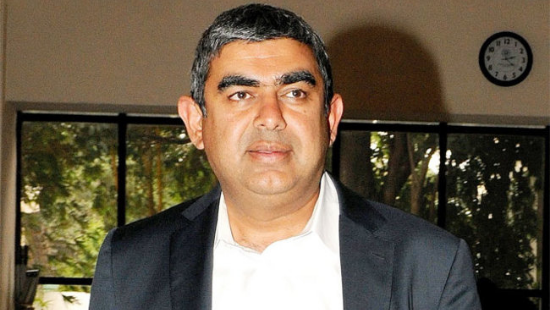 AI Platform Vianai Systems Raises $140M In Series B Funding
AI platform and products startup Vianai Systems has raised $140 million in Series B funding from SoftBank Vision Fund 2 and industry luminaries.
As per the startup, the funds will be used to accelerate the delivery of its human-centred AI platform and products to enterprises worldwide.
Started by Vishal Sikka (former Infosys CEO), Vianai Systems offers a human-centered AI Platform and products. Vianai Systems is building a human-centred AI platform, which according to the startup, amplifies human judgement, and empowers domain experts with AI tools to deliver business value.
Speaking about the development, Vishal Sikka said, "We have been working hard to build a better AI platform, one that puts human judgment at the center of systems that bring vast AI capabilities to amplify human potential. I am grateful for the trust and the confidence that our customers and our investors have put in us."
As per the startup, it has already delivered successful business outcomes for numerous 'world-leading' enterprises. Additionally, Dr Fei-Fei Li, Co-director of the Stanford Institute for Human-Centered AI, will join the advisory board of Vianai.
Need legal assistance for your startup? Just contact us.
Follow us and connect with us on Instagram, Facebook, Twitter and LinkedIn.