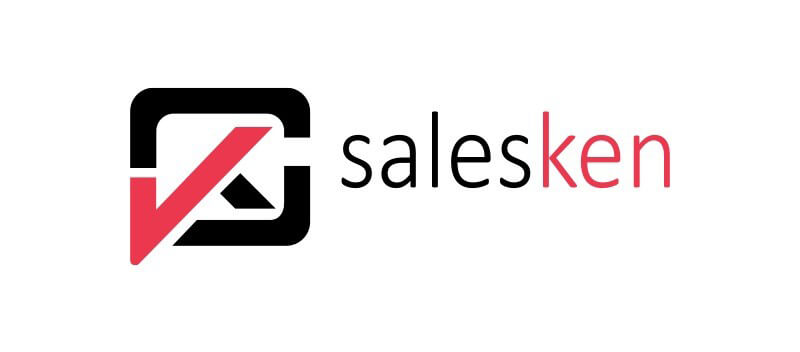 AI Based Sales Tech Startup Salesken Raises $8 Million In Funding
Salesken has raised $8 Million in Series A funding from Sequoia India.
Salesken is an AI-based conversational intelligence sales tech startup that was started in 2018 by Surga Thilakan, Sreeraman Vaidyanathan, and Vaibhav Verma.

As per the company, it will use the funds to enhance its platform and expand into other geographies across the regions of the Asia Pacific and North America.
Salesken helps companies realize the benefits of the 'Science of Sales' and claims to provide sales representatives conversational support based on a behavioural and data-science-driven approach. The product made by the company provides insight into various aspects, including sales pitch, lead qualification and navigating pricing discussions, etc.