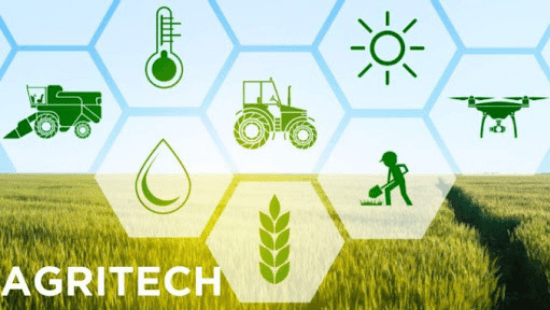 [Agritech India] Agritech Startups Garner $152 Million Through 30 Deals In 2020
Despite the widespread disruptions caused by the pandemic and the strict lockdown, agritech startups garnered $152 million through 30 deals in 2020.
As per the latest data from Venture Intelligence, a leading provider of data and analysis on Private Company Financials & Transactions, the deals in 2020 saw a decline, compared to deals done in 2019.
Talking about the performance of agritech sector, Siddharth Pai, founder and managing partner at Siana Capital Management, said,
"This (2020 performance) is a significant number and shows there is positive sentiment. We should not forget we had a pandemic in the middle of all this."
In 2019, agritech startups received $232 million through 32 deals.
However, the funding marked a sharp rise from $69 million in 2018 and $43 million in 2017 through 17 deals each, underlining continued strong investor interest in the sector.
Speaking about the agritech sector, Madhusudan Salla, founder of OneBasket, said,
"Agri sector has suddenly seen technology acceptability after a very long time. Compared to other verticals available for investment, agri sector due to sheer size could possibly have multiple unicorn opportunities. Customers are today willing to pay a higher price for safe to eat and organic products; this paves n way for technologies like traceability, standardization etc."
The rise of investors on agritech startups is because farmers have begun to increasingly rely on agritech firms.
These firms help farmers to ease supply chain bottlenecks, eliminate middle-men, improve transparency and ensure they earn a better share of sale proceeds.
Need legal assistance for your startup? Just contact us.
Follow us and connect with us on Instagram, Facebook, and LinkedIn.