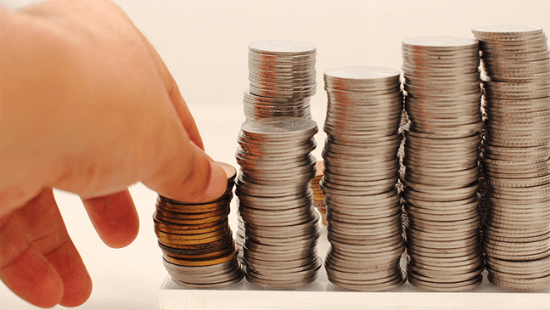 Accel, India Quotient Bet On Construction Site Management App Powerplay
Sequoia Capital's accelerator Surge and early-stage venture capital firms Accel and India Quotient have invested in Powerplay, a construction site management app.
Accel has invested in Powerplay from its new $550 million fund, which the early-stage VC firm raised in December.
The deal size is not yet clear, but as per sources, the deal value was definitely above $5 million ( Rs 37 crores).
Started by Iesh Dixit and Shubham Goyal in 2019, Powerplay is a construction site management app that helps simplify end to end Construction and Architecture project management.
Speaking on the development, Iesh Dixit said,
"We will be looking to improve our product to accelerate towards our vision of digitizing the Indian construction industry by using these funds."
The construction site management app, which is available on Android and iOS devices, offers solutions for progress tracking, attendance and material management, invoices, automated reporting, issue tracking, and budget management.
Need legal assistance for your startup? Just contact us.
Follow us and connect with us on Instagram, Facebook, and LinkedIn.