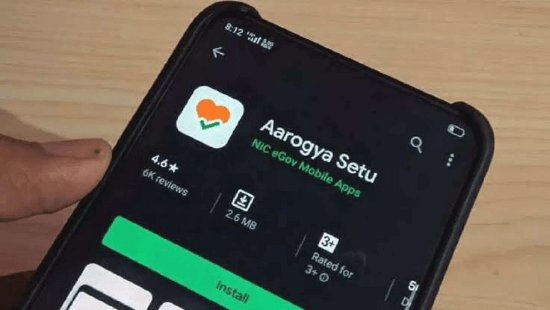 A version of Aarogya Setu App Will Be Soon Available to JioPhone Users
To limit the spread of COViD-19, the Government of India is utilizing proper solutions and one of such solutions is Aarogya Setu App.
And to maximise the use of Aarogya Setu App and to aware more and more people about it, a version of Aarogya Setu will soon be available to 10 crore users of JioPhone which supports KaiOS operating system.
As per a senior government official, testing of the solution is currently underway.
"Soon, Aarogya Setu will be available on 10 crore JioPhones too. This will be available on Jio store and JioPhone users will be able to download the same."
For those who don't know, Aarogya Setu App helps users identify whether they are at risk of Coronavirus. It also gives people information about ways to avoid coronavirus. The app is currently available on iOS and Android, and around 9 crore people have already downloaded the Aarogya Setu App,