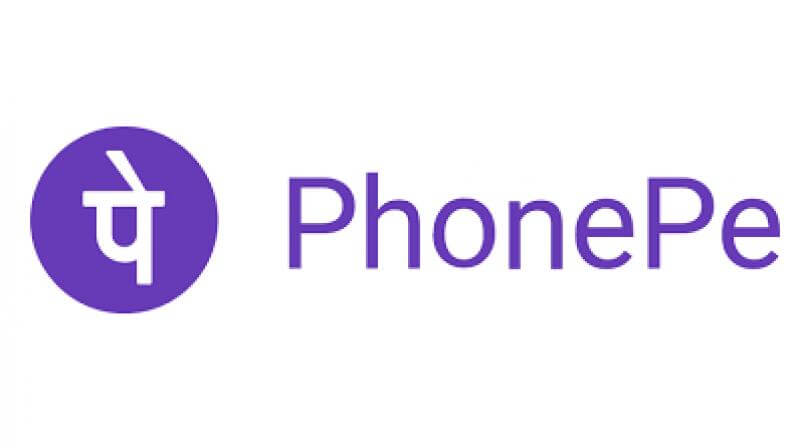 Withdraw money using UPI through PhonePe's new UPI ATM Service
PhonePe has launched a service (as part of a pilot project) wherein using the PhonePe app, users can send money to vendors to get an equivalent amount of cash.
This service will help many users who need cash. Presently, this service is limited to Delhi NCR only and the daily limit per user is INR 1000.
According to PhonePe, over 75000 merchants have signed up for this service. And this service will help boost the digital payment system in India where the majority still uses cash for daily use.
And with the UPI service usage is increasing day by day, PhonePe has high hopes with this UPI based ATM service.
PhonePe is also planning to expand this service to other cities as well.