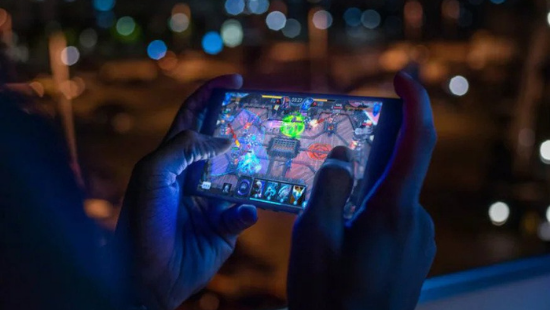 Swedish Gaming Major MTG Acquires Indian Game Developer PlaySimple For $360 Million
Modern Times Group (MTG), a Sweden-based digital entertainment company, has acquired Bengaluru-based game developing startup PlaySimple for $360 million, making it one of the largest deals among gaming startups in the Indian startup ecosystem.
To accelerate the build-up of a growing gaming vertical, MTG has acquired Hutch, Ninja Kiwi, and now PlaySimple, in the last few months. The acquisition of PlaySimple is expected to help MTG to expand its presence in geographies like India.
Started by Siddharth Jain, Siddhanth Jain, Preeti Reddy, and Suraj Nalin, PlaySimple has built a worldwide network of chart-topping games and powerful tech & analytics infrastructure to turbocharge their growth. With over 75 million installs and seven million MAUs, their product portfolio consists of evergreen hits like Daily Themed Crossword, WordTrip, WordJam, WordWars, WordTrek and Solitaire.
Speaking on the development, Siddharth Jain, Co-founder of PlaySimple, said,
"We're delighted to join the MTG family – MTG's approach to investments offers us creative freedom, and the opportunities created by the GamingCo really resonate with our team. We're excited to have found a new home for our company, one where our team can learn and grow alongside our fellow companies."
Since its inception, the startup has seen rapid growth, growing its revenue by 144% in the 2020 calendar year to $83 million, with an adjusted EBITDA of $18 million.
PlaySimple is expanding into the card games genre and has four additional new games in the pipeline to be launched in 2021.
Need legal assistance for your startup? Just contact us.
Follow us and connect with us on Instagram, Facebook, Twitter and LinkedIn.