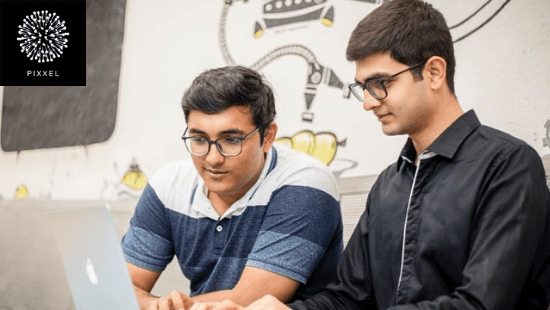 Spacetech Startup Pixxel And NSIL Comes Together To Launch A Remote-Sensing Satellite On ISRO Rocket
Pixxel, India's first private satellite-imaging company, has joined hands with NewSpace India Limited (NSIL) to launch Pixxel's first remote-sensing satellite on an ISRO PSLV rocket in early 2021.
Pixxel, along with NSIL (a Central Public Sector Enterprise of Government of India and the commercial arm of ISRO) will come together for this first-of-a-kind private earth-observation mission.
The mission will help provide solutions to many pressing environmental and agricultural issues.
Talking about the joint mission, Dr K Sivan, Secretary, DOS (Department of Space) said,
"The Dept Of Space is happy to have one of India's leading private space startups, Pixxel on board with this mission. We realise the potential that Pixxel's earth imaging satellites have to solve some pressing issues of our time, and we are looking forward to a positive outcome from this launch. With the establishment of IN-SPACe, we will also be partnering with other private players, that can help India achieve more milestones in the future."
Founded in 2019 by Awais Ahmed and Kshitij Khandelwal, Pixxel is a Bengaluru-based space technology startup working towards creating India's first constellation of microsatellites in the LEO (low Earth orbit), and more.
According to Awais, Pixxel's data can help governments and organisations to keep a track on air and water pollution levels, forest biodiversity and health, coastal and marine health, and changes in the urban landscape.
Need legal assistance for your startup? Just contact us.
Follow us and connect with us on Instagram, Facebook, and LinkedIn.