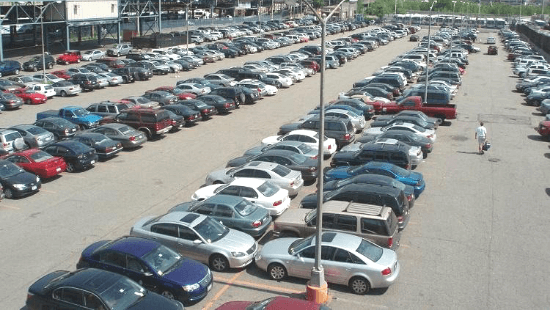 Smart Parking Solutions Startup 'Park+' Collaborates With 'AarogyaSetu' To Control The Spread of COVID-19
To control the spread of COVID-19, Smart parking solutions startup Park+ is collaborating with AarogyaSetu, an Indian government-developed mobile application.
With this tie-up, Park+ will leverage individual COVID-19 safety status provided by the AarogyaSetu app to improve the effectiveness of its tech-led social distancing solutions to control the spread of COVID-19.
As per the company, the solution has been executed across 7-8 malls in various locations.
The app categorizes individuals based on various levels of safety and ensures whether the person entering the premises is risk-free or not.
The levels of safety are- Safe, Low-Risk, Moderate Risk, High Risk, and Tested Positive.
Founded by Amit Lakhotia, Park+ is a Delhi-based smart parking solutions startup. Users can download and use Park+ mobile app for parking solutions wherever they are located.
Talking about the collaboration, Amit Lakhotia, Founder & CEO Park+, said,

"The AarogyaSetusafety status of an individual is calculated considering numerous metrics and is a trustworthy measurement of the risk. Relying on the safety status and combining it with our temperature records, we will be able to create the safest possible mall-going experience for Indians."