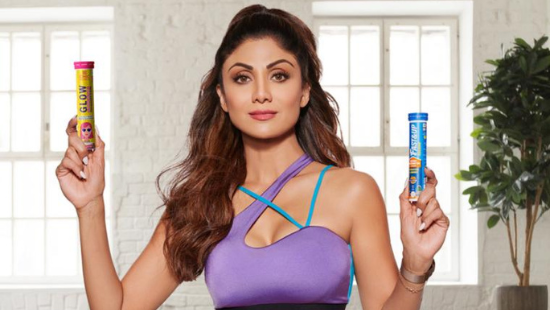 Shilpa Shetty Invests In D2C Nutraceutical Brands-Fast&Up, Chicnutrix
Bollywood actress Shilpa Shetty has made an undisclosed investment in D2C nutraceutical brands- Fast&Up and Chicnutrix. Both of these brands are operated by their parent company Fullife Healthcare.
With this deal, the Bollywood actress has joined these brands as a brand ambassador. Shilpa will work towards strengthening and promoting health and self-care in India.
Fullife Healthcare | Fast&Up, Chicnutrix
Founded by Vijayaraghavan Venugopal and Varun Khanna in 2015, Fullife Healthcare, the parent company of Fast&Up and Chicnutrix, has a presence in India and across 21 international markets, including the USA, UK and Europe.
Speaking on the development, Varun Khanna, CEO of Fullife Healthcare, said,
"With immense pleasure, we welcome Shilpa Shetty Kundra to our family of investors. Shilpa's personal approach to holistic well-being resonates with our core values with Fast&Up and Chicnutrix. As a woman who herself is a firm believer in fitness and natural ingredients, she joins the brand with an authentic voice that helps spread this positive message of healthy living every day."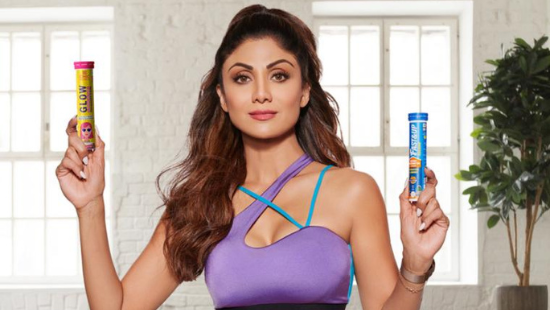 In 2021, Fullife Healthcare secured $22 Mn in its Series C funding round. The startup has so far raised a total of $37.8 Mn from investors.
Commenting on the development, Shilpa Shetty said,
"Fast&Up and Chicnutrix have created some of the greatest products out there. I am extremely excited to witness their growth journey. Our lifestyle today is fast-paced, and it is difficult to keep up with all required nutrients or vitamins that are essential on a daily basis for the body, hair, skin, energy and general well-being. Their products totally suit today's demands."
In the D2C nutraceutical segment, the brands by Fullife Healthcare, i.e. Fast&Up and Chicnutrix, are facing competition from Kapiva, Supply6, Trunativ Wellbeing Nutrition, Auric, among others. As per a report, India's nutraceuticals market is likely to become an $18 Bn market by 2026, growing at a CAGR of 35% by 2026.
Follow us and connect with us on Instagram, Facebook, Twitter, and LinkedIn.
Note: If you are a budding entrepreneur and require assistance in startup compliance services, new company registration or other startup related legal services, contact us.