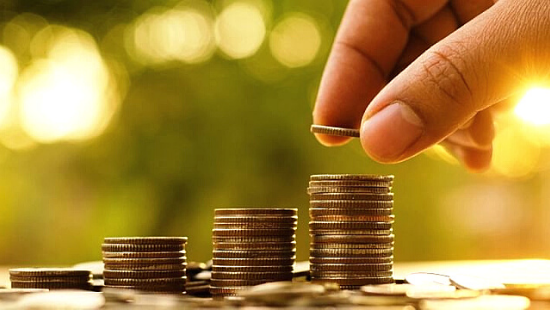 SaaS Startup Glamplus Raises Rs 2 Crore In Pre-Series A Round Led By Inflection Point Ventures
Glamplus, a Salon-focused SaaS platform, has raised Rs 2 crore in a pre-Series A round led by Inflection Point Ventures.
As per the press statement, other investors, including Anil G (Co-Founder and COO, Bounce), Abhishek Daiya (AVP, Byju's), Sachin Khandelwal (MD and CEO, Sadhan Enterprise), Sravan Kumar (CEO, Transin), and Anudeep Nagalia (VP, Shadowfax) have invested in their personal capacity.
The SaaS platform plans to use the funds to enhance its product and tech capabilities and expand its business. The startup will also use the funds to scale to 3,000 partners in the next six months, along with a vertical expansion of its business line.
Started by Divyanshu Singh, Vatsalya Agarwal and Rohan Singh, Glamplus is a SaaS startup that offers an experience-based CRM solution for repeat engagement and provides a win-win situation for the Salon ecosystem by improving salons experience as well as for customer to make decisions based on past experience.
Using Glamplus, salons (and other partners like gyms and spas) can manage their customers' appointment, staff management, and suppliers through a simple dashboard.
Talking about the funding round, Divyanshu Singh, Co-founder of Glamplus, said,
"When we reached out to IPV, with such rich experience in beauty and wellness segment, they were convinced on the market upside potential and how this segment will evolve further with deep tech SaaS. IPV does not just identify the market sizing with respect to the salon partner ecosystem but also sees an opportunity to uplift the skill sets of the semi-skilled economy."
The SaaS platform claims to have scaled to 500 paying partners in less than three months across Delhi, Bengaluru and Pune.
Need legal assistance for your startup? Just contact us.
Follow us and connect with us on Instagram, Facebook, Twitter and LinkedIn.