Retail Tech Startup Gobbly Raises Rs 7.2 Cr In Pre-Series A Funding Round
Gobbly, a Gurugram-based retail technology startup, has raised Rs 7.2 crore in pre-Series A round led by Anicut Angel Fund and Sauce.VC.
The funding round also saw participation from Agility Ventures and other notable angels like Anupam Mittal (People Group), Jitendra Bhandari (Nic Naturals), Kunal Shah (Cred), Sameer Chugh (Mosambee), and Mihir Agarwal (Ex PE professional and Entrepreneur).
As per the startup, the fresh funds will be used for strengthening the company's position as one of the fastest-growing retail tech startups in India. Gobbly will also use the raised funds for technology, business development, product innovation and development, and expansion.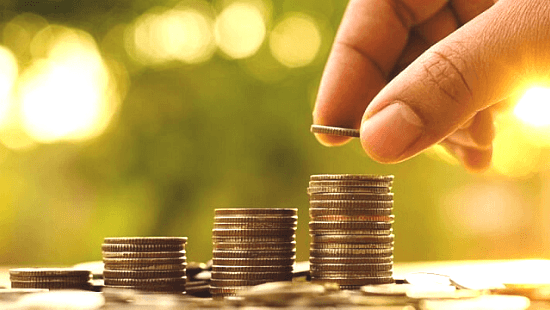 Gobbly | 24×7 Automated Retail Store Filled With Daily Essentials
Founded by Amit Ahuja and Ankur Agrawal, Gobbly is a 24×7 automated contactless retail store filled with farm-fresh fruits, veggies, and dairy products placed in societies.
The Gurugram-based retail technology startup is implementing self-checkout stores at captive spaces such as residential and gated communities. Gobbly is leveraging data to optimise the supply chain and has built-in features for easy scaling.
Speaking on the development, Ankur Agarwal, Co-founder of Gobbly, said,
"With this funding, we are now excited to tap the retail opportunity present inside residential apartments. These places are a hub of tech-savvy millennials with high purchasing power creating social communities in their own right, providing a perfect platform for Gobbly."
Manu Chandra, Managing Partner at Sauce.VC, said that self-checkout technology is the future of retail. He added that Gobbly offers a very large opportunity that no delivery-based e-commerce player has been able to tap into yet.
The retail tech startup claims to have garnered high traction in terms of early engagement and retention. Additionally, the startup has materialised key partnerships to reach scale, boost revenue and profitability.
For more stories of startups, click Startup Stories.
Follow us and connect with us on Instagram, Facebook, Twitter and LinkedIn.