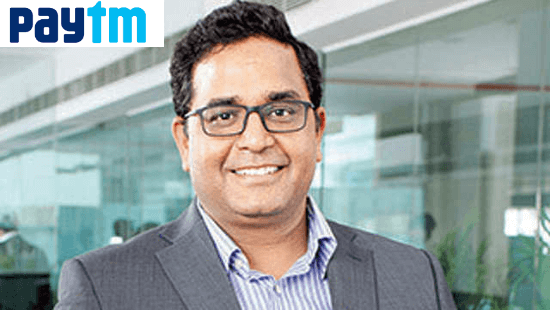 Paytm To Offer ESOPs Worth Rs 250 Crore, Also Plans To Hire New Employees
India's leading digital payments company Paytm announced on Friday that it will offer employee stock ownership plan (ESOPs) worth Rs 250 crore this year. The company also plans to hire 500 people across various positions.
Though, ESOPs will be offered only to the new hires and the existing high performing employees.
On this announcement, the company said,
"This will widen the base of employees having company shares and will enable more people to become a stakeholder in the firm's growth story."
Talking about the culture of Paytm, Rohit Thakur, Paytm CHRO, said,
"Paytm has a high-performance culture and follows a transparent process to evaluate and reward employees. We always ensure to provide ample growth opportunities and engage for feedbacks from time to time."
Apart from that, considering the present situation, the company is giving an extension of two months to underperforming employees, who would have been otherwise asked to leave.