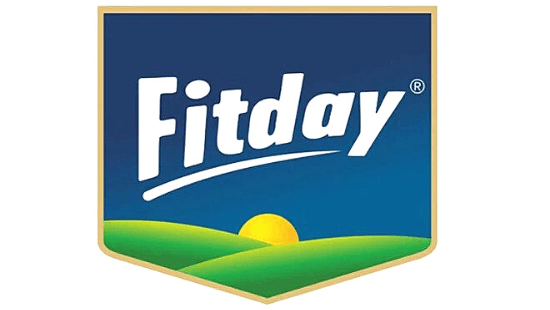 Nutraceutical Startup Fitday To Invest Rs60 Crores For Expansion
Nutraceutical startup Fitday plans to invest ₹60 crores to expand its presence across the country over the next two years.
The startup said it will set up 50 brick and mortar stores pan India by 2023 while simultaneously ramping up its online presence.
Started by Suresh Raju, Fitday is a one-stop retail and online portal for products that have been curated after thorough research and evaluation of the body's nutritional need. The nutraceutical startup has expanded to 1,000 nutraceuticals and wellness SKUs.
Talking about food systems and nutrient outputs, Suresh Raju, Founder of Fitday, said,
"The food systems in many countries do not offer adequate nutrient outputs to fulfill health and nutritional needs. Nearly half of the world's population is malnourished."
Suresh Raju added,
"Fitday also offers fitness and nutrition consulting. We have a nutritionist at every store and also Body Mass Index (BMI) Machines at each store. We also offer the services of in-house panel dieticians at our headquarters, who will curate individualized diet charts and products."
As per a report, the nutraceutical market in India is expected to see a forecasted growth of $18 billion by the close of 2025.
Need legal assistance for your startup? Just contact us.
Follow us and connect with us on Instagram, Facebook, and LinkedIn.