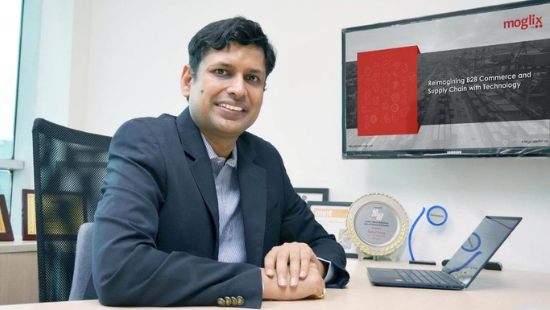 Noida-based B2B Commerce Unicorn Moglix Acquires Vendaxo
Moglix, a Noida-based B2B commerce unicorn, has acquired Vendaxo, an online marketplace for used industrial machinery, equipment & plants.
With this acquisition deal, Moglix aims to provide access to high-value capital goods at economical prices to manufacturers.
Started by Poonam Choudhary and Nirat Patel in 2017, Vendaxo is an online marketplace for second-hand and used industrial equipment catering to a wide range of industries and geographies. The B2B eCommerce platform provides used machinery liquidation solutions to MSMEs and large manufacturing enterprises such as Siemens, Marico, Raymond, Arvind India, and Torrent Pharma.
Talking about the development, Rahul Garg, Founder of Moglix, said,
"We are excited to welcome Vendaxo into the Moglix ecosystem. We started Moglix with the vision of providing doorstep access to high quality, affordable industrial products. The integration of Vendaxo with our platform is aligned with our vision to bring the ease and speed of ecommerce to the manufacturing sector."
Moglix recently raised $120 million in Series E funding to join the unicorn club at over $1 Billion valuation. Aiming to digitally transform the supply chain of the manufacturing sector in India, the Noida-based B2B commerce unicorn has 30 warehouses and an export footprint covering 120 countries.
Need legal assistance for your startup? Just contact us.
Follow us and connect with us on Instagram, Facebook, Twitter and LinkedIn.