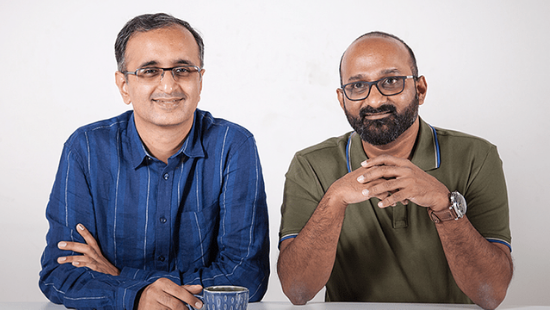 Neobanking Startup epiFi Raises $12 Million In Series A Funding
epiFi, a Bengaluru-based Neobanking startup, has raised $12 million in a Series A funding round from its existing investors.
First reported by Entrackr, Sequoia and Ribbit have invested Rs 44.2 crore each. The funding round appears to be an ongoing one, with the startup may raise more money.
With this funding, epiFi's valuation had increased at a 3X premium from its seed round 17 months ago. epiFi will likely use the funds to strengthen its technology and expand offerings against its competitors, including Juno, P10, and NiYO.
Started by former Google Pay executives Sujith Narayanan and Sumit Gwalani, epiFi provides millennial-focused neo banking solutions, including saving accounts and debit card facilities. The startup is on a mission to help its users demystify their finances, helping them maximize their savings and spend intelligently.
In its annual financial report for FY21 (figures in the report are up until 15 march 2021), epiFi has reported a 69% increase in operating revenue from Rs 66.84 lakh in FY20 to Rs 1.13 crore in FY21. For the same period, the startup reported an increase in its losses by 257.5%, from Rs 8.8 crore in FY20 to Rs 30.51 crore in FY21.
Need legal assistance for your startup? Just contact us.
Follow us and connect with us on Instagram, Facebook, Twitter and LinkedIn.