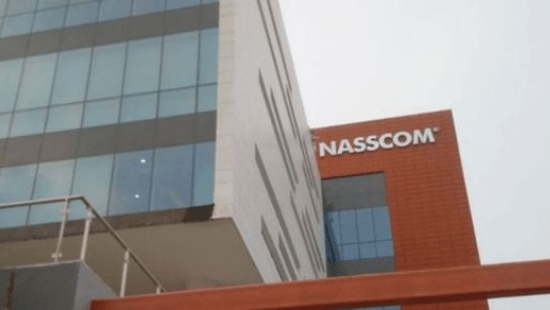 NASSCOM: Over  50% Of  Tech  Startups  Expect Revenue To Pick Up In 6 Months
According to the NASSCOM's Startup Pulse 2 survey, Indian tech startups, which were hit by the pandemic, are on a gradual recovery path.
With lower losses, improved cash runway and access to funding, The situation of the Indian tech startups is improving, the survey stated.
As per NASSCOM, with revenue acceleration and funding, the startups have improved cash availability. Now, around 43% of tech startups have a runway for more than six months, which was at 8% in the April-May survey, NASSCOM said.
With seed- and early-stage startups recovering much faster, the survey stated that more than 50% of startups are expecting revenues to reach pre-COVID levels within six months.
The July- September quarter saw an increase in raised capital. Around $1.21 billion capital was raised in that quarter, compared to $482 million in April-June.
Talking about the resilience of Indian startups amid COVID-19, Debjani Ghosh, President of NASSCOM, said,
"The Indian startup ecosystem has set a global benchmark and remained resilient during this disruptive year. Setting an example for many other industries across the globe to follow and learn from how Indian startups converted challenges into opportunities. A large tech startups pool, strong focus on innovation and entrepreneurs' zeal have been the growth drivers of this ecosystem."
Though the situation is improving, the COVID challenges persist. And to overcome this, startups are adopting multiple short- and long-term strategies to tackle the impact.
Around 72% of tech startups are improving their product offerings and investing in deep-tech solutions, enabling automation and analytics for their clients.
And nearly, 60-70% are reconsidering their business models by expanding to newer verticals, building partnerships and enhancing existing solutions.
Need legal assistance for your startup? Just contact us.
Follow us and connect with us on Instagram, Facebook, and LinkedIn.